---
---
---
---
---
---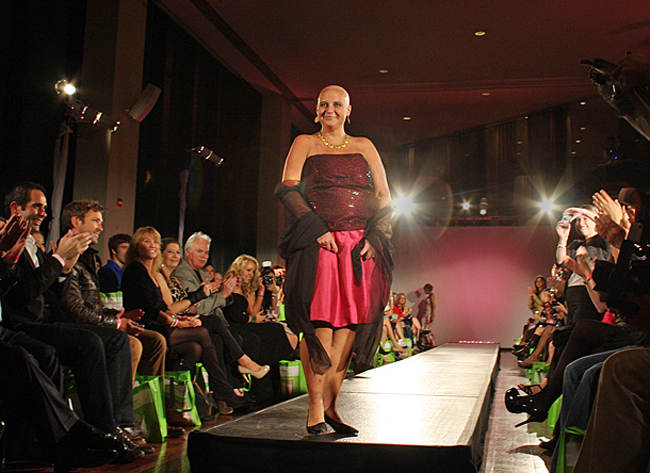 Mary Beth Fratus appears as a 'survivor' model in Catwalk for a Cure, the annual breast cancer charity
fashion show in Boston. But Fratus is now a cancer patient, again. In August she found out her breast cancer had come back.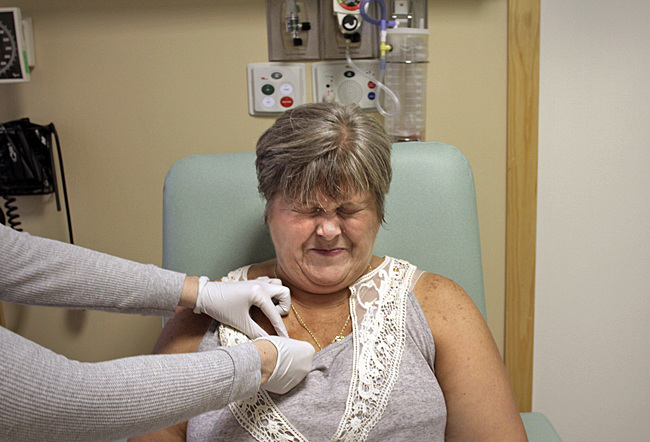 Though she faces it every three weeks, Mary Ann Burke still winces when her nurse Margaret uses a needle
to access her port and start chemo. Mary Ann is battling breast cancer for the second time. I first met Mary Ann in the fall of 2010, when she was declared cancer-free two years after her initial diagnosis.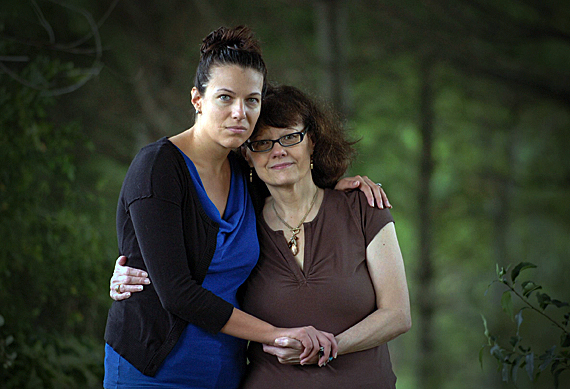 Elizabeth Hyder, left, 27, already gets annual mammograms because her mom Deb Ragosta, right, has metastatic breast cancer. Ragosta discovered her cancer had come back in 2009; she was initially treated for breast cancer in 1990 and then declared cancer-free.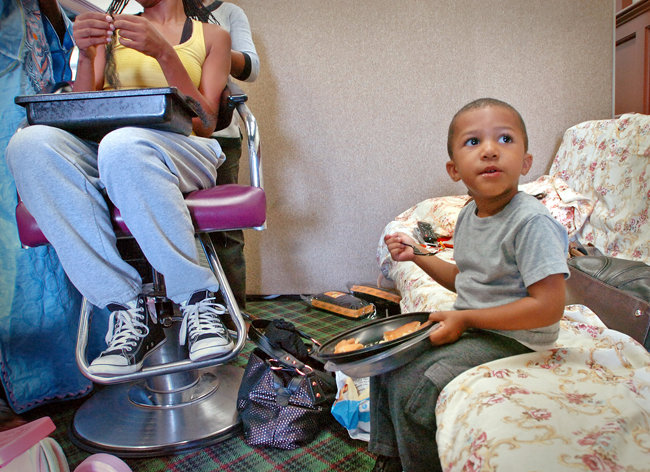 While his mom Wendy has her hair braided, JJ Silvestri, 3, has a snack and watches TV during a
Saturday morning at Amina's Authentic African Braiding in downtown Quincy, Massachusetts.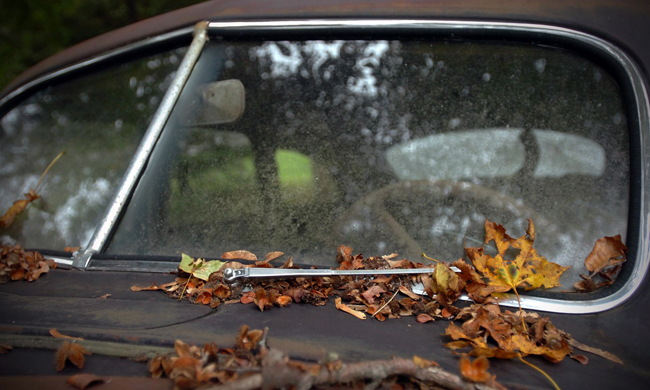 Autumn leaves in Hanson, Massachusetts.
---
---
---
---
---
---
---
---